It's Beginning to Look a Lot Like Christmas
This morning I had the last of my follow up scans and the unofficial word is that it looks good. Of course, the oncologist has the final say about what the scan means and how to proceed, but my Christmas present to myself is to see him on Friday to hear the (what I expect will be only) good news.
I cannot wait to hear it from the doctor himself and to say goodbye to my tiresome companion, the mediport, but until then I am content to know that everything is looking good!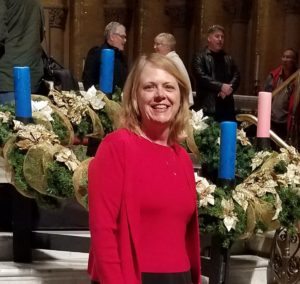 Christmas looks quite a bit brighter tonight than it did when I woke up this morning.
Wishing you and yours a very Merry Christmas!